OneSarv Allows You To Start Earning A Second Income Join Now.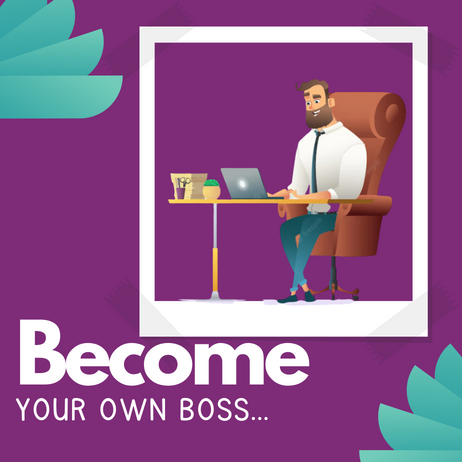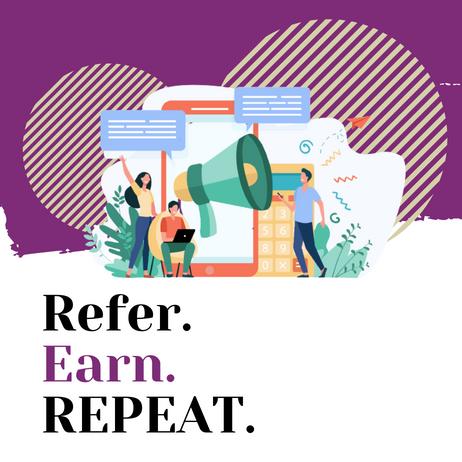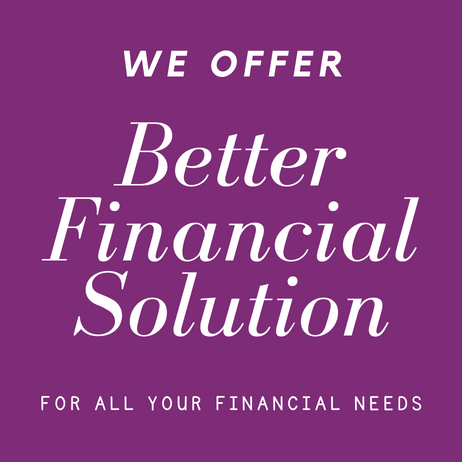 *By Submitting, I authorize OneSarv to call, SMS, Whatsapp me in connection with my enquiry & agree to the Privacy Policy and Terms of use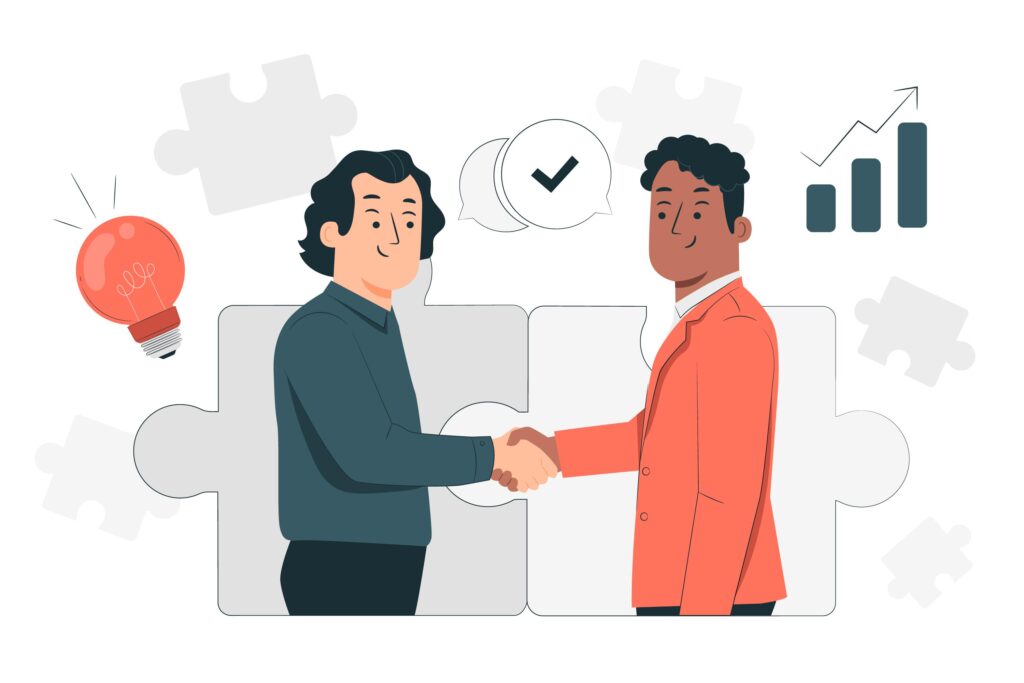 OneSarv Allows You To Start Earning From Anywhere.

OneSarv Fintech. We believe in helping people earn an additional income, and we think you can make it. We've helped more than 100+ new partners make their dream come true, and we're ready to help you too! By becoming a partner at OneSarv Fintech, you'll be able to earn additional money just like our current partners have—and you won't have to leave your family or friends behind. You'll be able to work from home while earning up to Rs. 1 Lakh incentive every month. The possibilities are endless! What are you waiting for? Join us Now so we can get started working together!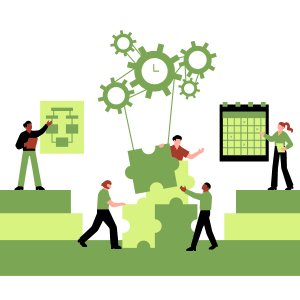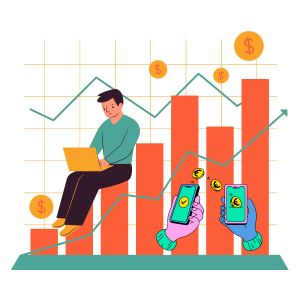 Best Payout in Industries
OneSarv Financial Partners